Wanda
SYNOPSIS
Bored in school and tired of her arguing parents Wanda escapes running into the woods. Luckily she has good company.
Wanda's life is filled with conflicts at home and at school and she escapes into her imaginary world. As the problems grow, help comes from an unexpected place to make her confront reality.
The animated short film that I co-wrote and directed was released in 2018. It was produced by the central Norwegian production company Klipp og Lim with development and production funding from Midtnorsk Filmsenter, Fond for Lyd og Bilde and the Norwegian Film Institute. The film was bought by the Norwegian Film Institute's streaming service Filmbib and has screened at over 50 national and international film festivals including all the major Norwegian film festivals, Animafest Zagreb, Festival of Animated Film Stuttgart and Nordisk Panorama.

TECHNIQUE
Mixed media combining hand built miniature worlds shot in camera and composited with digitally animated 2-D characters.
CREDITS
Adapted from a novel by Vigdis Hjorth.
Script: Viggo Knudsen & Denise Hauser
Director: Denise Hauser
Producer: Jøran Wærdahl / Klipp og Lim
Associate Producer: Frank Furseth / Klipp og Lim
Director of Photography: Viggo Knudsen
Composition & Animation: Lars Hegdal
Music: Håvard Lund
Sound Design: Syncpoint
Miniatures: Denise Hauser, Lars Hegdal, Svein Erik Hokstad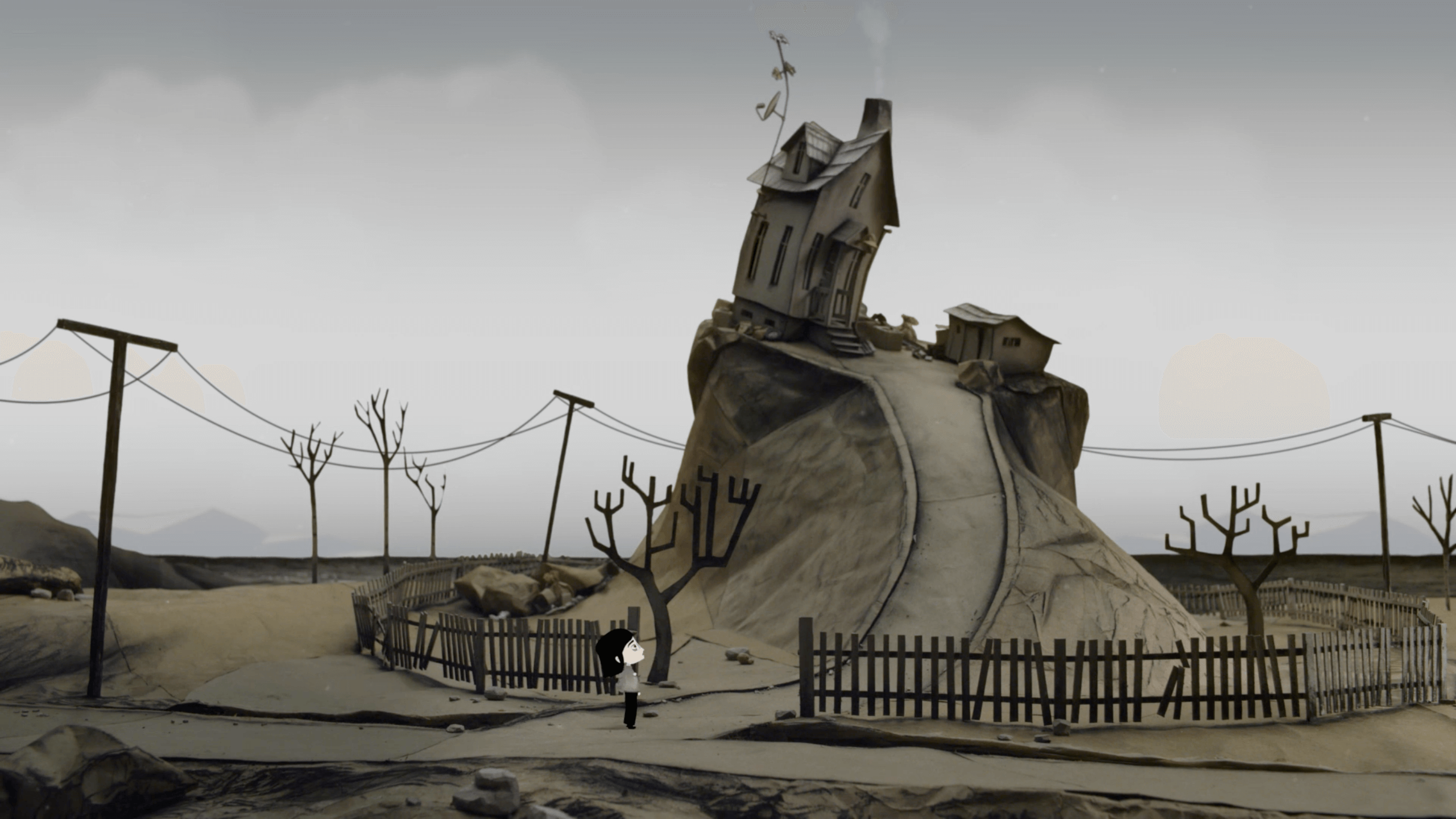 Set building and miniature shoot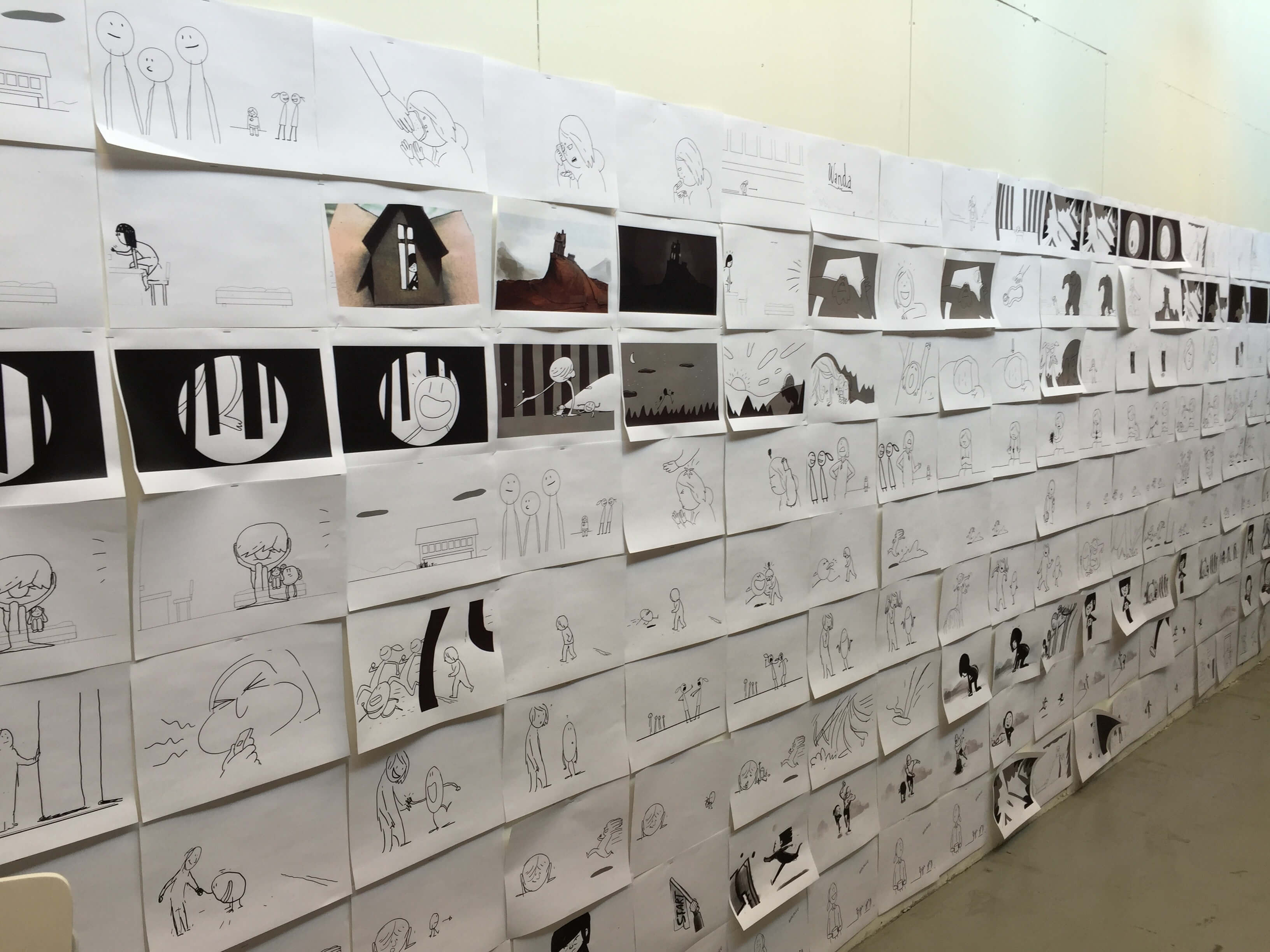 Early development & process (Storyboard, style frames, test shoot)